OUR TEAM:

LOCATION:
Freie Waldorfschule Darmstadt, Arndtstraße 6, 64297 Darmstadt
REGISTRATION
You want to register? Then click here.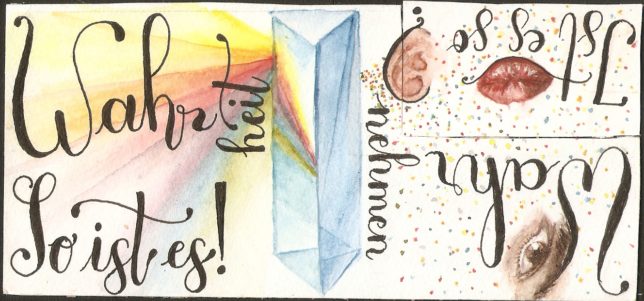 How can we percieve truth?



Can we discover a sense of truth? 





How can we get to the truth?






Young people from around the world are warmly invited to join us! 





Together we will explore these questions about the truth and perception





by discussing, singing, dancing and "realising each other".
Registration: https://iyfestival.org/registration/
Preparation and further information: office@iyfestival.org